Memorial Day Dessert Recipes
Home / Diabetic Recipe Archive / Holiday and Special Occasions / Memorial Day Recipes
Memorial Day Dessert Recipes
If you're getting together with friends or family to commemorate Memorial Day, then try one of these dessert recipes.
Memorial Day Dessert Recipes
Latest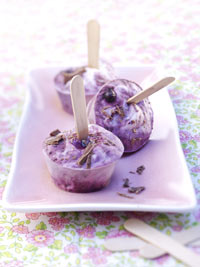 Recipe for Wild Blueberry Ice Cream Pops from our Dessert recipe section.
Most Downloaded Recipes in this Collection
All Recipes from this Category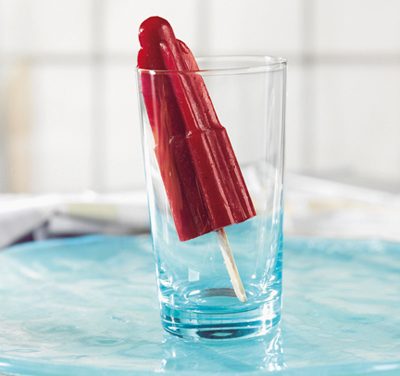 Serve in a small wine glass for a light, refreshing ending to any meal. Can also be frozen as a raspberry popsicle. Recipe for Raspberry Ice Bar from our Dessert recipe section.

View / Load More from: Memorial Day Dessert Recipes