Recipes for Summer
Home / Diabetic Recipe Archive / Seasonal Recipes
Recipes for Summer
Enjoy your summer with diabetic-friendly recipes that make the most of what's in season – plus healthier versions of all your summertime favorites. Appetizers, soups, main dishes, salads, barbecue, slaws, burgers, ribs and more. All recipes provide the nutritional data you need for your diabetes meal planning. So pick out some recipes, invite over some friends or family members, and enjoy your summer cooking.
Recipes for Summer
Latest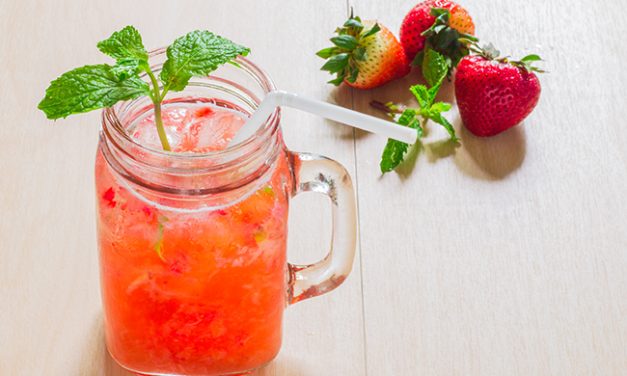 Ditch the sugary sodas and cool off with this unique infusion of rhubarb, orange and...
Most Downloaded Recipes in this Collection
All Recipes from this Category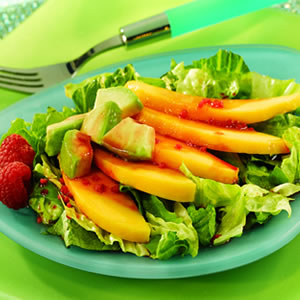 This fresh and nutritious salad of chopped greens, sliced avocado and mango is drizzled with a vibrant vinaigrette dressing. Recipe for Avocado and Mango Salad with Acai-Berry Vinaigrette from our Salads recipe section.