Recipes for Frozen Treats
Home / Diabetic Recipe Archive / Diabetic Dessert Recipes
Recipes for Frozen Treats
Here's a collection of diabetic-friendly and low-carb recipes for frozen treats and desserts, like freezer pops, yogurt pops, granita, gelato, frozen cheesecake and more. Some have zero carbs, but keep a close eye on the nutritional information to make sure a dish can fit into your meal plan.
Recipes for Frozen Treats
Latest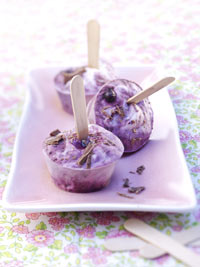 Recipe for Wild Blueberry Ice Cream Pops from our Dessert recipe section.
Most Downloaded Recipes in this Collection
All Recipes from this Category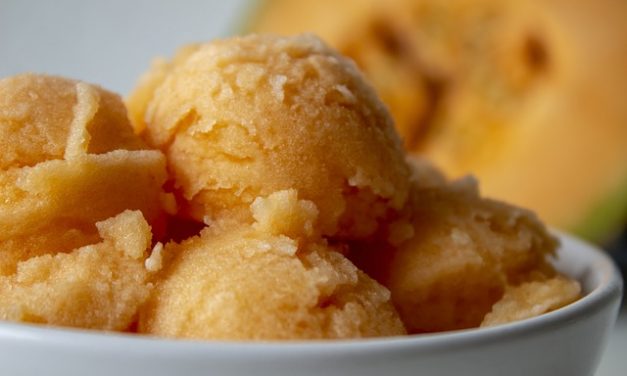 Here's a frozen treat to keep on hand for hot days or July 4th parties. Recipe for Melon Banana Sorbet from our Desserts recipe section.

View / Load More from: Recipes for Frozen Treats