Fruit Dessert Recipes
Home / Diabetic Recipe Archive / Diabetic Dessert Recipes
Fruit Dessert Recipes
Collection of dessert recipes that feature fruit, including favorites like Strawberry Shortcake. All of these dessert recipes provide the nutritional information you need for easy meal planning.
Fruit Dessert Recipes
Latest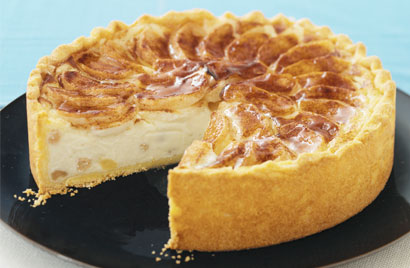 This rich, sweet cheesecake is a great dessert to end a nice meal with friends and family.
Most Downloaded Recipes in this Collection
All Recipes from this Category

Clafouti offers the perfect way to highlight seasonal fruit. This recipe features an easy cake batter, fragrant with grated orange peel, and baked over fresh sweet cherries. Recipe for Orange Cherry Clafouti from our recipe section.