Beef Recipes for Christmas
Home / Diabetic Recipe Archive / Holiday and Special Occasions / Christmas Recipes / Christmas Main Dishes
Beef Recipes for Christmas
Great beef recipes for Christmas dinner, including roasts and steaks.
Beef Recipes for Christmas
Latest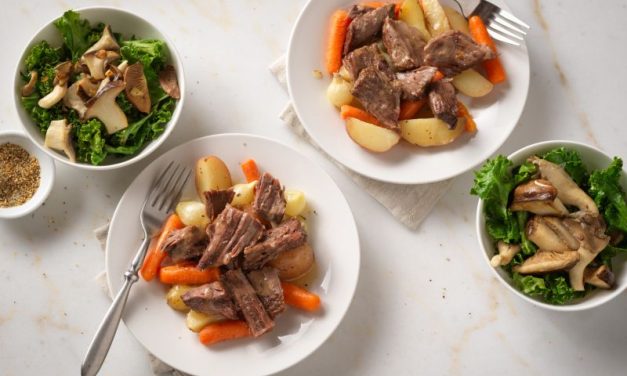 Try this easy, homemade pot roast recipe. Just a few ingredients! Makes a hearty, comforting dinner.
Most Downloaded Recipes in this Collection
All Recipes from this Category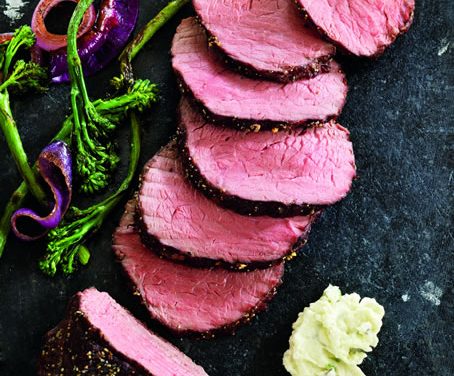 Top Sirloin is one of the most versatile cuts of beef. It is lean, well-flavored, juicy and tender. It is also a lean cut according to USDA guidelines. Recipe for Peppered Top Sirloin Roast with Sauteed Broccolini from our Main Dishes recipe section.

View / Load More from: Beef Recipes for Christmas