Easter Cookie Recipes
Home / Diabetic Recipe Archive / Holiday and Special Occasions / Easter Recipes / Easter Dessert Recipes
Easter Cookie Recipes
From biscotti to macaroons, this area features Easter cookie recipes that your friends and family will rave about. They include diabetic-friendly, sugar-free, reduced-carb and low-carb cookies and include all the information you need for easy diabetic meal planning.
Easter Cookie Recipes
Latest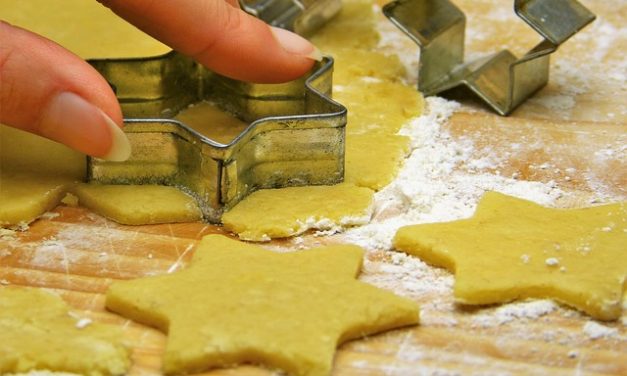 Sugar cookies are one of the most popular holiday cookies to bake. Parents and kids can team up...
Most Downloaded Recipes in this Collection
All Recipes from this Category

If egg whites start to separate, whisk them back together using a wire whisk. Serving size is 3 assembled angel bites. Recipe for Citrus Angel Bite Cookies from our Cookies recipe section.

View / Load More from: Easter Cookie Recipes