Beef Recipes
Home / Diabetic Recipe Archive / Meat Recipes
Beef Recipes
Diabetic-friendly beef recipes for appetizers, soups, main dishes, wraps and more. You'll find healthier burger recipes, kebab recipes, Italian beef stuffed shells, beef roasts, beef barley soup, beef tenderloin marsala and so much more. Beef can be part of a healthy diabetic diet and one serving provides about half of your recommended daily protein needs.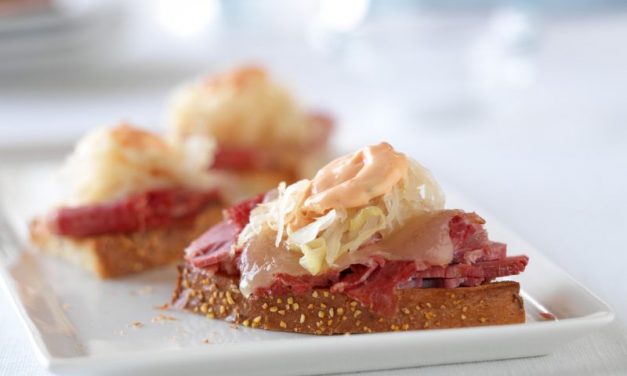 A short stack of corned beef is topped with Swiss cheese, sauerkraut and Thousand Island dressing....
Most Downloaded Recipes in this Collection
All Recipes from this Category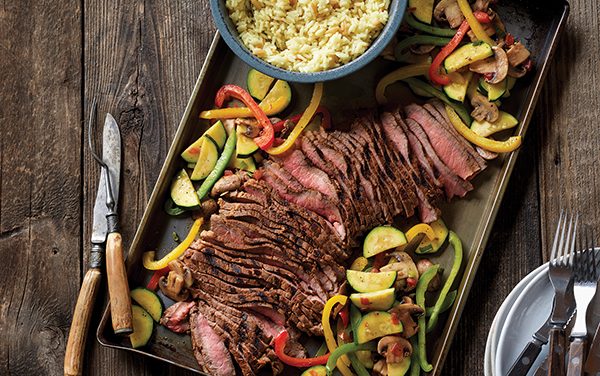 This seasoned, grilled steak is a great source of lean protein, and the colorful vegetables round out the meal. It's sure to be a hit during the grilling season, as well as during football season.