Diabetic Cheesecake Recipes
Home / Diabetic Recipe Archive / Diabetic Dessert Recipes / Cake Recipes
Diabetic Cheesecake Recipes
Cheesecake is a rich dessert made with soft cheese, like cream cheese. It can be swirled with different flavors and ingredients, and is often topped with a fruit like strawberries. Some of the more popular types of cheesecake include New York Style and Italian Style, which is made with ricotta cheese. What many people don't realize is that cheesecake is often a diabetic-friendly dessert choice, with fewer carbs than many of the other options on a menu. The sugarfree and low-carb cheesecake recipes featured here range from the simple, classic New York Style to fruity tropical cheesecake and decadent coffee cheesecake.
Diabetic Cheesecake Recipes
Latest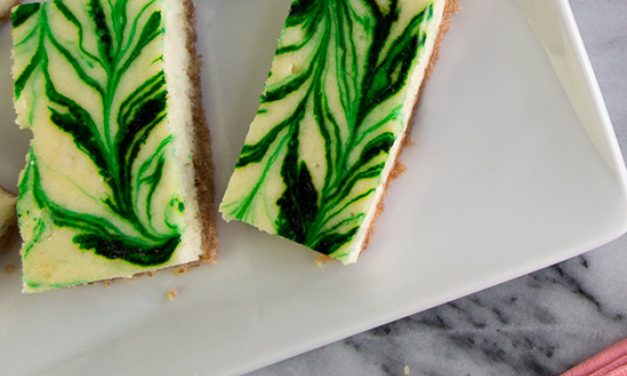 This bar cookie pairs a crunchy graham cracker with a creamy mint-flavored cheesecake filling to create a sumptious, dessert.
Most Downloaded Recipes in this Collection
All Recipes from this Category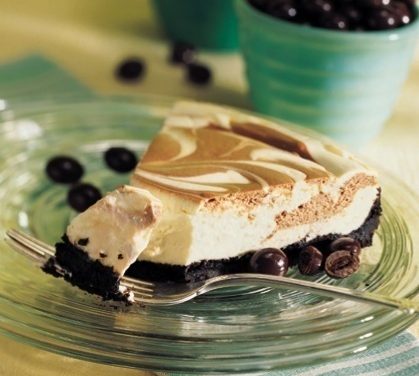 View / Load More from: Diabetic Cheesecake Recipes