Cake Recipes
Home / Diabetic Recipe Archive / Diabetic Dessert Recipes
Cake Recipes
Try one of these diabetic-friendly cake recipes for your next party, event or holiday gathering. You will find reduced-sugar and lower-carb versions of classic cake recipes, cheesecakes, cupcakes and more. These cake recipes include nutritional information to help make meal planning for diabetes easier.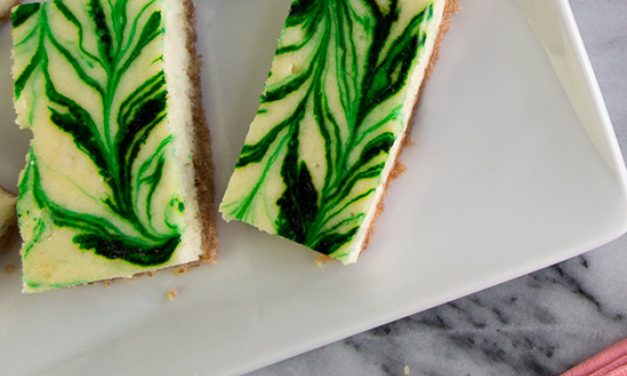 This bar cookie pairs a crunchy graham cracker with a creamy mint-flavored cheesecake filling to create a sumptious, dessert.
Most Downloaded Recipes in this Collection
All Recipes from this Category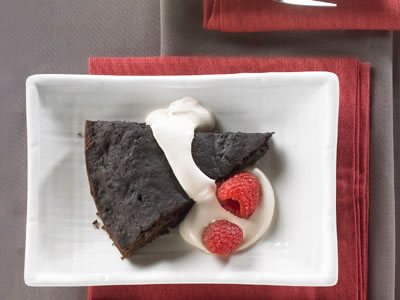 Dense wedges of chewy chocolate are paired with a sweet coffee-flavored cream and fresh berries. Recipe for Warm Brownie Wedges With Java Cream from our Desserts recipe section.