Christmas Cookie Recipes
Home / Diabetic Recipe Archive / Holiday and Special Occasions / Christmas Recipes / Christmas Dessert Recipes
Christmas Cookie Recipes
Low-carb and sugarfree cookie recipes that are diabetic-friendly. Includes sugarfree sugar cookies, drop cookies, biscotti, thumbprints, macaroons and more.
Christmas Cookie Recipes
Latest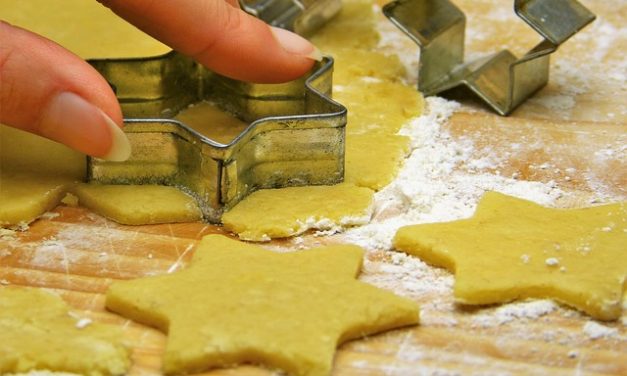 Sugar cookies are one of the most popular holiday cookies to bake. Parents and kids can team up...
Most Downloaded Recipes in this Collection
All Recipes from this Category

These delicate lemon cookies have excellent flavor and an interesting texture. They are perfect for adding variety to a cookie tray. Recipe for Italian Lemon Cookies from our Desserts recipe section.