Christmas Cookie Recipes
Home / Diabetic Recipe Archive / Holiday and Special Occasions / Christmas Recipes / Christmas Dessert Recipes
Christmas Cookie Recipes
Low-carb and sugarfree cookie recipes that are diabetic-friendly. Includes sugarfree sugar cookies, drop cookies, biscotti, thumbprints, macaroons and more.
Christmas Cookie Recipes
Latest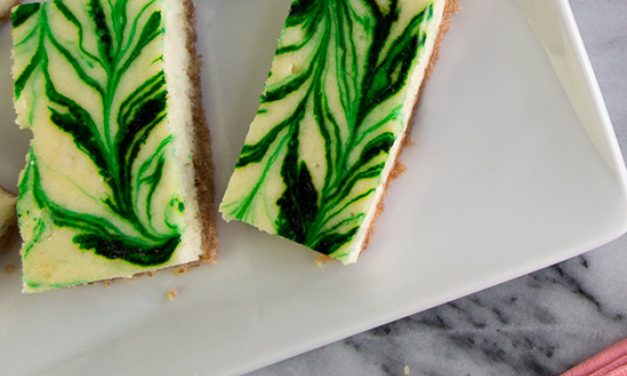 This bar cookie pairs a crunchy graham cracker with a creamy mint-flavored cheesecake filling to create a sumptious, dessert.
Most Downloaded Recipes in this Collection
All Recipes from this Category

These delicate lemon cookies have excellent flavor and an interesting texture. They are perfect for adding variety to a cookie tray. Recipe for Italian Lemon Cookies from our Desserts recipe section.