Grain Recipes
Home / Diabetic Recipe Archive
Grain Recipes
Huge collection of diabetic grain recipes, including quinoa, rice and more. Healthy grain recipes for a diabetic diet.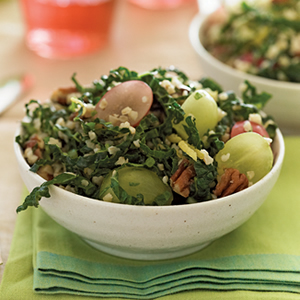 Recipe for Bulgur, Grape and Kale Salad from our Main Dishes recipe section.
Most Downloaded Recipes in this Collection
All Recipes from this Category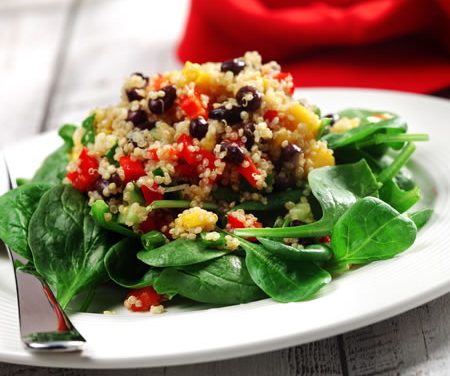 Quinoa, an ancient "grain" that's actually an edible seed related to beets and spinach, makes a fantastic base for a salad. Its mild, nutty flavour lends itself well to soups, grainy breakfast cereals and anything in which you'd use rice or couscous. With a lighter, fluffier texture than most whole grains, quinoa is also a rich source of protein. Recipe for Quinoa, Black Bean and Mango Salad from our Salads recipe section.