Apple Recipes
Home / Diabetic Recipe Archive / Fruit Recipes
Apple Recipes
An apple a day keeps the doctor away! These diabetic-friendly recipes using apples include desserts, soups, snacks, main dishes and more. You'll find reduced-carb, sugar-free and low-carb recipes for apple pie, apple tart, chicken with apple, apple cider dishes, mulled cider and more. Recipes include the nutritional infomation you need, such as carbohydrate and fiber, to help with diabetic meal planning.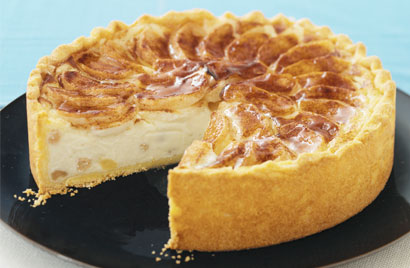 This rich, sweet cheesecake is a great dessert to end a nice meal with friends and family.
Most Downloaded Recipes in this Collection
All Recipes from this Category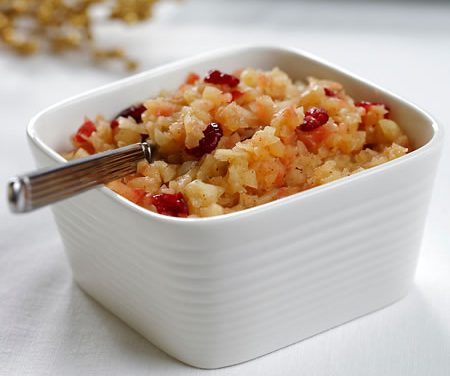 Nothing beats cooking with apples and cranberries for the holidays and this homemade sauce combines the two fruits for a show-stopping side dish. Recipe for Warm Apple and Cranberry Sauce from our Side Dish recipe section.