Strawberry Recipes
Home / Diabetic Recipe Archive / Fruit Recipes
Strawberry Recipes
Strawberries provide fiber and are sodium-free, fat-free and cholesterol-free. They are low in calories and contain about 11 grams of carbs per cup of whole strawberries. This section includes diabetic-friendly strawberry recipes, and includes smoothies, granita, chocolate-dipped strawberries, strawberry shortcake and more. All of these strawberry recipes provide nutritional data for easier diabetic meal planning.
Strawberry Recipes
Latest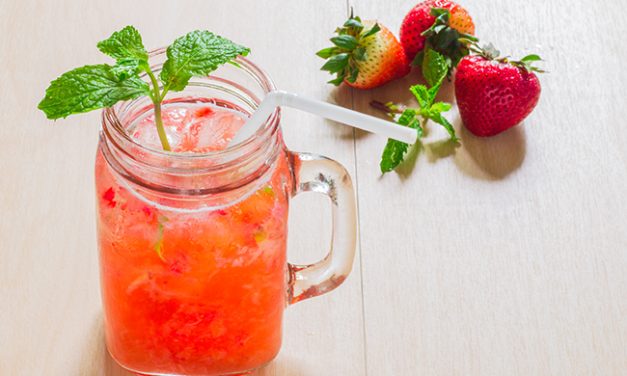 Ditch the sugary sodas and cool off with this unique infusion of rhubarb, orange and...
Most Downloaded Recipes in this Collection
All Recipes from this Category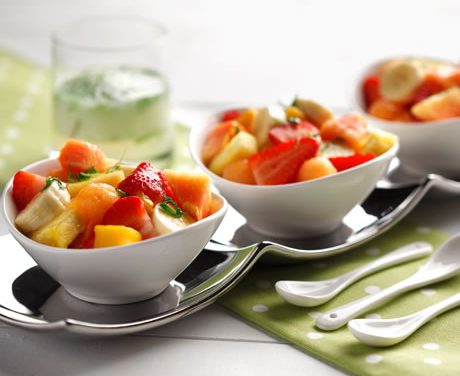 The Mojito dressing adds a real sparkle to this colorful fruit salad. Salad can be prepared in advance; add bananas just before serving. Recipe for Fruit Salad with Mojito Dressing from our Salads recipe section.

View / Load More from: Strawberry Recipes