Thanksgiving Bread Recipes
Home / Diabetic Recipe Archive / Holiday and Special Occasions / Thanksgiving Recipes
Thanksgiving Bread Recipes
Looking for a more diabetic-friendly bread recipes to serve on Thanksgiving? Try something from this collection of bread recipes, which include nutritional information for easier Thanksgiving menu planning.
Thanksgiving Bread Recipes
Latest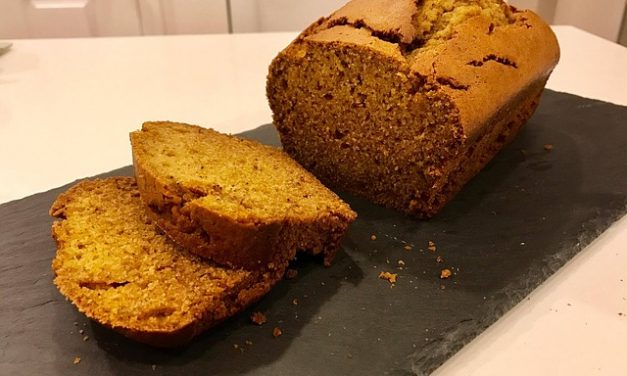 Sweet and spicy, this pumpkin bread makes a wonderful holiday treat. Smart substitutions reduce calories, fat, cholesterol and carbs.
Most Downloaded Recipes in this Collection
All Recipes from this Category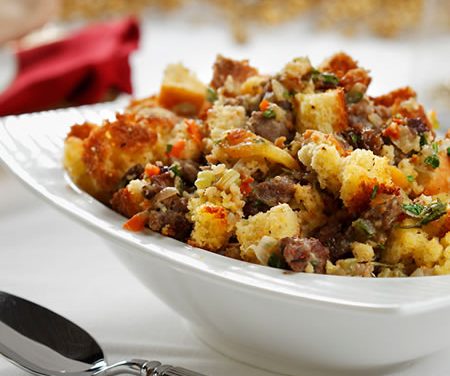 This colourful dressing has layers of flavour that allow for a delicious side dish on its own as well as blend well in the Turkey Roulade entree. Yield: 6 cups (1.5 L); enough for Turkey Roulade and 8 side dish servings. Serving size: 1/2 cup (125 mL). Recipe for Cornbread and Dried Fruit Dressing from our Side Dish recipe section.

View / Load More from: Thanksgiving Bread Recipes