Thanksgiving Bread Recipes
Home / Diabetic Recipe Archive / Holiday and Special Occasions / Thanksgiving Recipes
Thanksgiving Bread Recipes
Looking for a more diabetic-friendly bread recipes to serve on Thanksgiving? Try something from this collection of bread recipes, which include nutritional information for easier Thanksgiving menu planning.
Thanksgiving Bread Recipes
Latest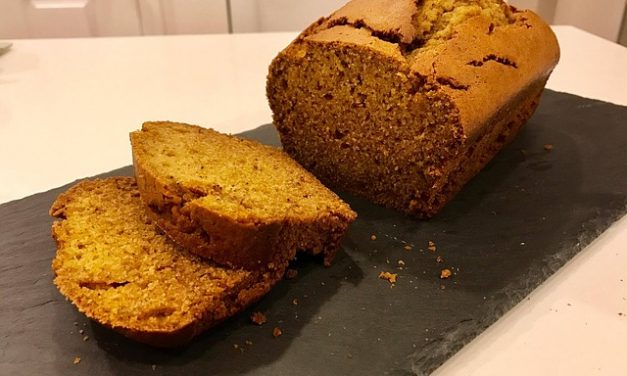 Sweet and spicy, this pumpkin bread makes a wonderful holiday treat. Smart substitutions reduce calories, fat, cholesterol and carbs.
Most Downloaded Recipes in this Collection
All Recipes from this Category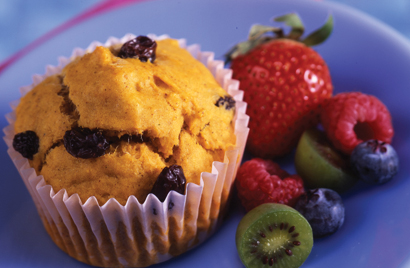 All the flavor of the dessert made into a muffin. Recipe for Gingerbread Raisin Muffins from our Breads recipe section.

View / Load More from: Thanksgiving Bread Recipes