Equal Sweetener
Home / Trusted Brands
Equal Sweetener
If you like using Equal brand sweetener, then take a look at these diabetic-friendly recipes that appear courtesy of Equal. You'll find appetizers, main dishes, drinks, sides and desserts sweetened with Equal. Equal is an non-caloric sweetener containing aspartame, acesulfame potassium, dextrose and maltodextrin. These recipes include nutritional data to make your meal planning easier. If you try any of these recipes, please take a moment to leave a rating for it and share it with friends and family.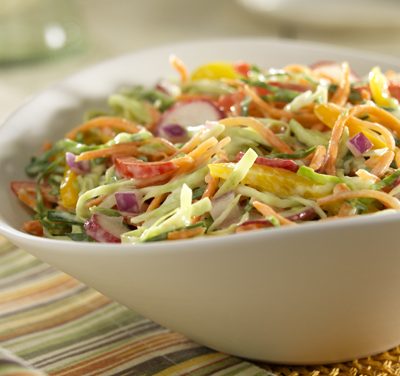 Recipe for Southern-Style Slaw from our Salads recipe section.
Most Downloaded Recipes in this Collection
All Recipes from this Category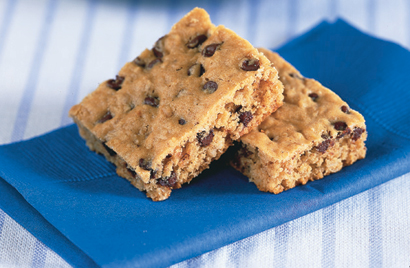 A bar cookie that combines two favorites – chocolate chips and peanut butter – in vanilla dough. Recipe for Peanut Butter Chocolate Bars from our Desserts recipe section.