Spring Recipes
Home / Diabetic Recipe Archive / Seasonal Recipes
Spring Recipes
Recipes to welcome spring, including dishes traditionally served during spring. You'll find lamb recipes and recipes using spring peas and more.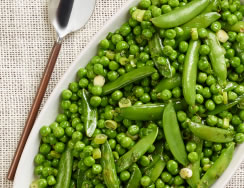 Recipe for Fresh Peas with Mint from our Side Dishes recipe section.
Most Downloaded Recipes in this Collection
All Recipes from this Category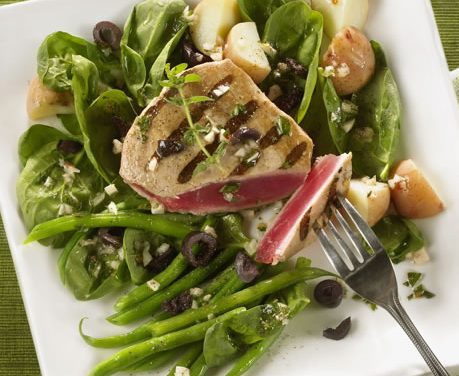 This light dish is a great choice for lunch or al fresco dinner. Recipe for Grilled Tuna Nicoise Salad from our Main Dishes recipe section.

View / Load More from: Spring Recipes