Vegetarian Appetizer Recipes
Home / Diabetic Recipe Archive / Vegetarian Recipes
Vegetarian Appetizer Recipes
This section includes appetizer recipes for vegetarian diets, including vegan, lacto-vegetarian and lacto-ovo, that are diabetic-friendly. You'll find recipes for finger foods, football parties, holidays and more.
Vegetarian Appetizer Recipes
Latest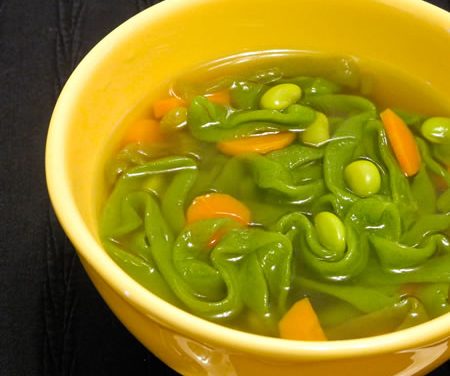 Recipe for Vegetable Soup with Shirataki and Edamame from our Soups recipe section.
Most Downloaded Recipes in this Collection
All Recipes from this Category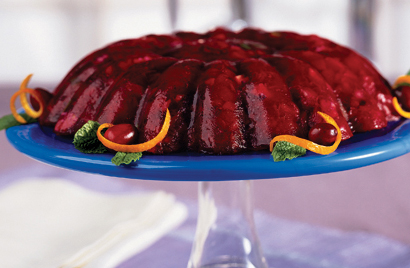 A great salad for the holidays, combining fresh or frozen cranberries, pineapple and chopped nuts in a sugar-free gelatin base. Plus, it has 58% fewer calories than the traditional recipe. Recipe for Cranberry Salad from our Dessert recipe section.