Vegetarian Appetizer Recipes
Home / Diabetic Recipe Archive / Vegetarian Recipes
Vegetarian Appetizer Recipes
This section includes appetizer recipes for vegetarian diets, including vegan, lacto-vegetarian and lacto-ovo, that are diabetic-friendly. You'll find recipes for finger foods, football parties, holidays and more.
Vegetarian Appetizer Recipes
Latest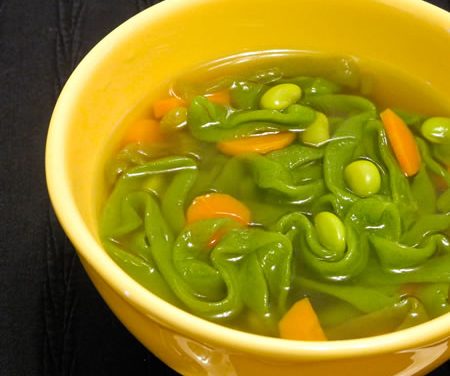 Recipe for Vegetable Soup with Shirataki and Edamame from our Soups recipe section.
Most Downloaded Recipes in this Collection
All Recipes from this Category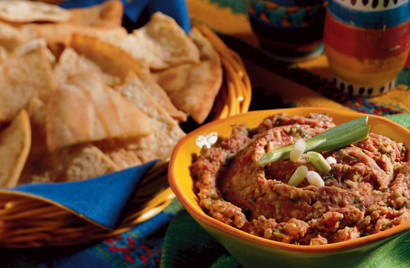 Cross between guacamole and pureed beans, with a spicy flavor provided by chilies, garlic and onion. Recipe for Mexican Bean Dip from our Appetizer recipe section.